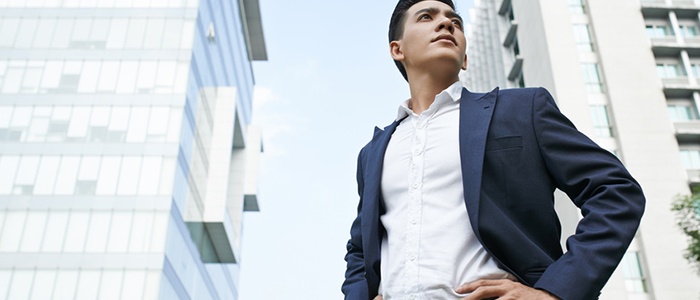 Everyone says they have great customer service, but what do they really have to show for it?
At Fortegra, we like to say that great customer service is 'in our DNA'. It's not just what we stand for, but part of who we are—because we know our actions are a reflection of your brand. A positive experience at every touch point is critical to how we do customer service.
A tall order? Here's a look at how we make it happen.
Making a Claim
10 seconds. That's the longest it takes for one of your customers to have a call answered. Your customers don't have time to wait, so we don't make them. And we always give them a live person to work with, empowering them to make decisions on the phone so their claim gets approved fast.
Forms for a furniture claim? Forget it. With the help of just a few questions over the phone, we have programs where claim approval reaches 95 percent—a few points better than most. How much is a few points? Well, it's about 30 people for every 1000 claims. Do you really want 30 new, disgruntled customers? Of course not. Makes you wonder why other companies still require so many forms for a furniture protection plan.
Follow Up and Improvement
We think our claims process knocks it out of the park. But just to be sure, we reach out to each and every customer to make sure they're fully satisfied.
So far, so good. Our furniture warranty customer service team, for example, has a 98 percent team quality rating. Not too shabby. But that still leaves two percent to grow, so we listen, and find ways to improve.
Recently, our new text message system—a convenient, unobtrusive way to keep customers informed about account activity—has received rave reviews. And we've got a few more tricks up our sleeves that will save customers even more time and hassle, but you'll have to stay tuned for those.
It's the Little Things
Hey, we're not saying we're perfect; no one is. But we sure try to be. By continually looking at just a few simple things that help drive customer-friendly programs and policies, we know we can deliver on our promise to help partners and customers Experience More.