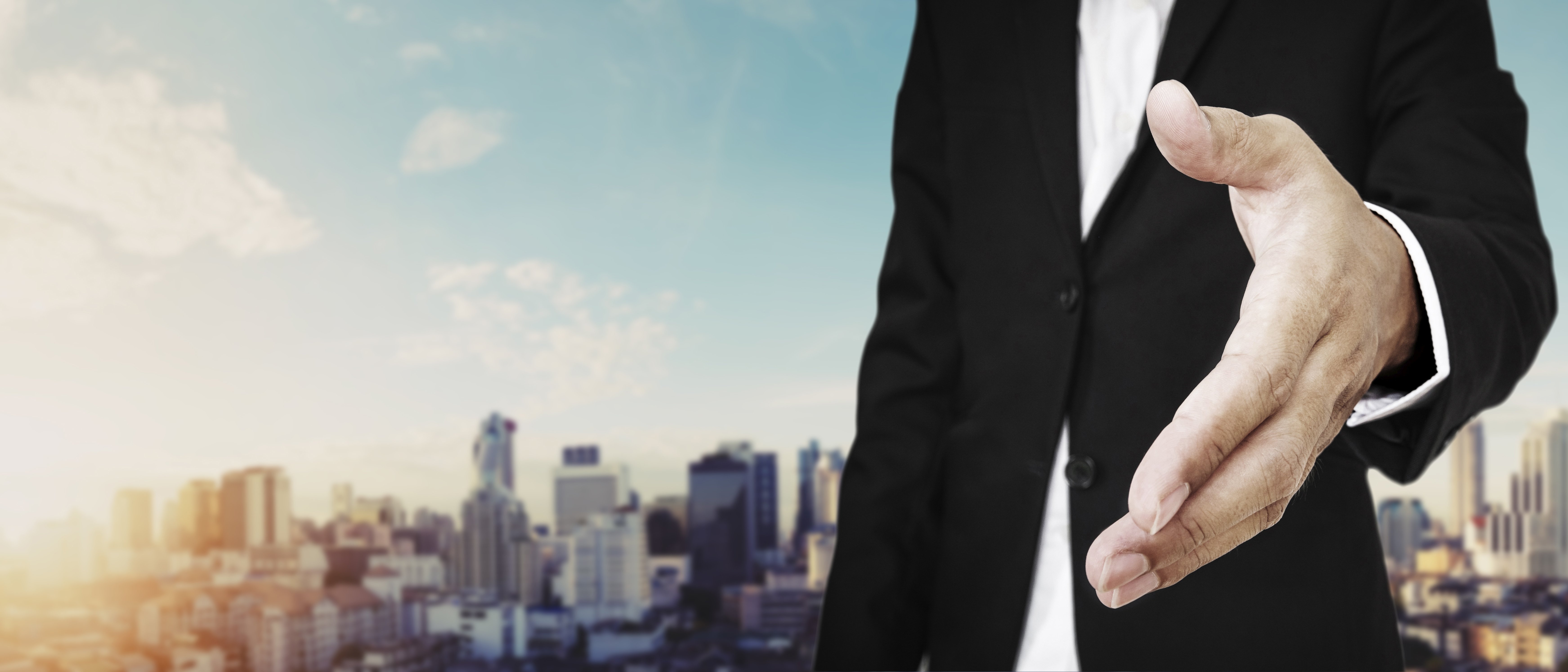 At Fortegra, we know our products and services won't succeed without the continued efforts of true partnership. Here's how we do it.
---
True partnership is about a collaborative approach and a continued focus on the goals set forth at the outset of that collaboration. However, those efforts can be easily compromised in the absence of a key element: clear communication.
Communication is Key
Critical to partnership success, communication allows both partners to not only assess the progress of agreed upon goals, but also to make adjustments that can help guide both parties to greater success. At Fortegra, we manifest that communication in a number of ways:
Needs Analysis – From day one, we employ that collaborative approach to provide a sound assessment of your existing business and how you've fared with past protection providers. Using historical data, we do a deep dive into past performance to create a customized program that'll have you ready to take on the competition and realize increased sales success.
Responsive Account Management –From ongoing business monitoring and regular reviews, to consultative strategy, tactics, training, and marketing support, we make sure you have what you need to grow your business when you need it.
Transparent Reporting – Designed to make both parties fully aware of program performance, transparent reporting allows us to accurately assess opportunities to increase penetration and margins. Our reporting practices provide partners with continuous access to claims, claims data, loss ratios, earnings statements, and customer call logs, ensuring there are no surprises—like unexpected rate increases—at the annual review.
Financial Evaluation – As part of a publicly-traded organization aligned with our parent company Tiptree, Inc. (NASDAQ: TIPT), we're constantly keeping tabs on our financials to guarantee shareholder growth – it's information we're more than happy to share with our clients so they can rest assured the partner they signed up with has the stability and staying power to remain a partner they can count on.
A Recipe for Success
Sure, we believe our lineup of protection products and services is second to none. Whether it's program customization and compliance expertise, or efficient claims administration and marketing support, after four decades in business we know how to design protection that benefits customers and boosts bottom lines. But none of it would happen without the efforts we put in to being a true partner.
Creating custom protection solutions and expressing clear intentions through continued communication: it's how we do true partnership—and how Fortegra helps both clients and consumers Experience More.