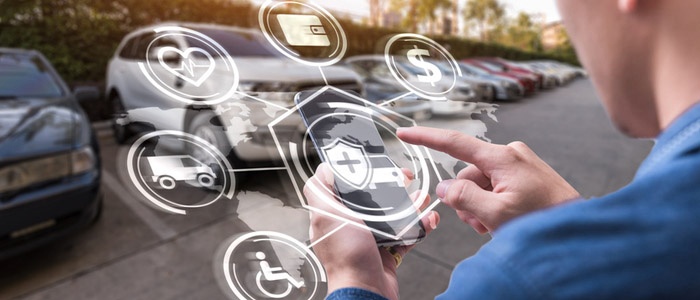 Advancing technology is changing the game for insurers of all kinds—including automotive.
---
The introduction and development of driverless cars has auto insurers gearing up to provide new types of policies for customers, with insurtech poised to play a huge role in their creation. But there's a bit of a roadblock: insurers themselves. Even with its advantages, many insurers still view insurtech as a threat.
A PwC survey shows that despite a cadre of early adopters (nearly 15 percent surveyed), three-out-of-four insurers predict that over the next five years insurtech will interfere with their business. Yet, despite the anticipated disruption, 80 percent feel insurtech services will meet changing customer needs.
With the need apparent—and to alleviate some of the anxiety—insurers should consider working with an underwriting partner to make the process seamless and hassle-free.
Improvement All Around
When an insurer collaborates with the right underwriting partner, they can tap into advantages like access to "A" paper, transparent financial reporting, and strong reinsurance capabilities. But a strong underwriter can also boost the customer experience with valuable tools like marketing, legal, and compliance support.
More Data than Ever Before
New technology is also providing access to more data. By leveraging data such as telematics, insurers can work with their underwriting partner to employ data gleaned from driver behaviors to adjust policies and protection levels, offering personalized policies based on specific customer needs.
An Investment in Innovation
In the same PwC survey mentioned above, around 90 percent of insurers said they anticipate website access and mobile apps to be the top ways customers will interact with their company in the next five years. By investing in web-based innovation, insurtech companies and their underwriters can create and utilize resources best suited to service their customer base.
Looking for an underwriter who can help you incorporate insurtech into your company's plans? Contact Fortegra today to learn more about becoming a partner.