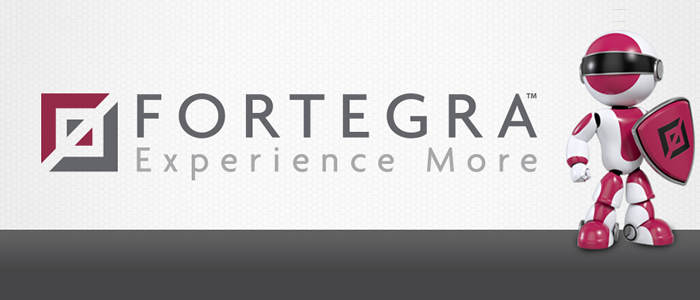 Fortegra unites to provide a wide array of everyday insurance solutions allowing customers to worry less and Experience More.
Here's the official news straight from the head honcho himself, Fortegra CEO Rick Kahlbaugh: 'Today's consumer requires a multitude of insurance services, which is why we've combined the very best of current warranty and specialty insurance providers to form the new, unified Fortegra.'
Basically, we're one, big, happy family now!
Beginning in January, Fortegra has combined eight underwriting divisions into one, unified insurance services brand. That means our affiliated brands­—Life of the South, Pacific Benefits Group, South Bay Acceptance Corporation, ProtectCELL, 4Warranty, Auto Knight Motor Club, Continental Car Club, and United Motor Club of America—are all taking our last name and officially becoming 'Fortegra'.
Advantage: You
What does this mean for you? A unified Fortegra gives our customers and partners a single brand promise to Experience More. We'll help you simplify life, lessen risks, and give you more freedom to do whatever it is you love to do! (Mountain climbing, anyone?)
The Fortegra of the past has helped shape the Fortegra of the future. We're here to be your single source insurance solution, your one-stop shop—because who has time for multiple insurance vendors?
The new and improved Fortegra offers comprehensive insurance coverage in a variety of areas:
With a range of services including auto clubs, vehicle protection products, credit insurance and warranty coverage for appliances, furniture, electronics, and mobile devices, there are a lot of ways the new Fortegra can help you worry less so you can Experience More.